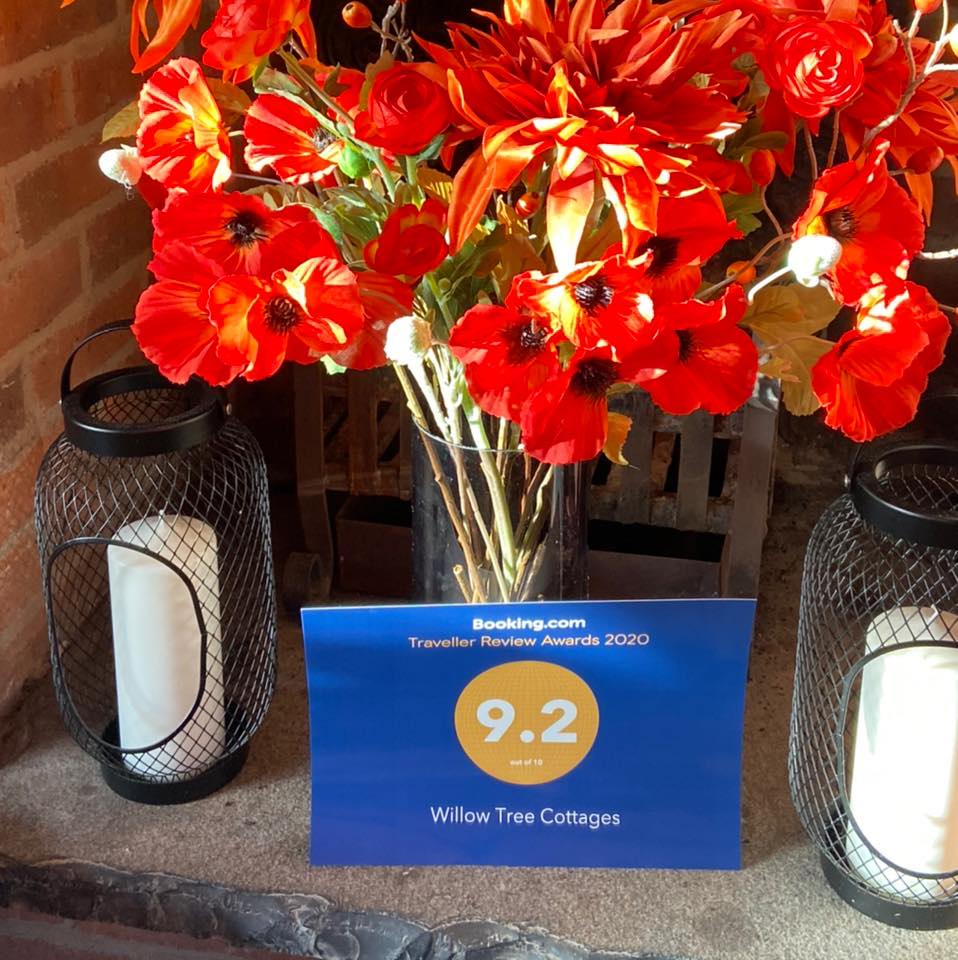 Our Story
Willow Tree Cottages is purpose built to cater for those who love to stay in an idyllic, rural setting.
Just 4 miles from Newark and with Lincoln and Nottingham in easy reach, we provide the perfect location for business travellers and for couples and families.
Our whole ethos is geared towards giving you a great experience. Just read our reviews to see how well we succeed.
We are so proud of those wonderful reviews on booking.com too.
What do we have to offer? See our short video.
Have you discovered Willow Tree Cottages…Barnby's best kept secret. Thank you to one of our lovely guests who put together this short clip, as we feel,it's always better to 'show' rather than tell !😊

Posted by Willow Tree cottages Barnby in the Willows on Saturday, 10 August 2019
See Us on Facebook
Our values
We are committed to offering you outstanding accommodation, fantastic service, and a very warm welcome.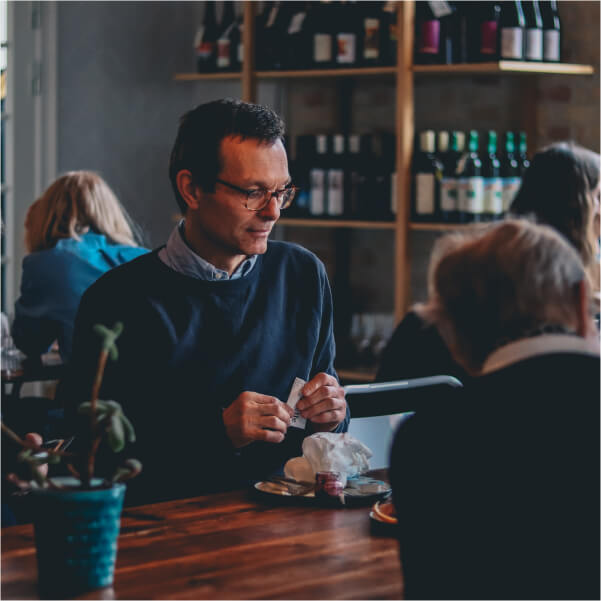 "… This is absolutely my favourite place near Newark to stay. Exceptional service, friendly hosts, and high quality food…"
Justin Bell